America's Premier Muscle Car Builder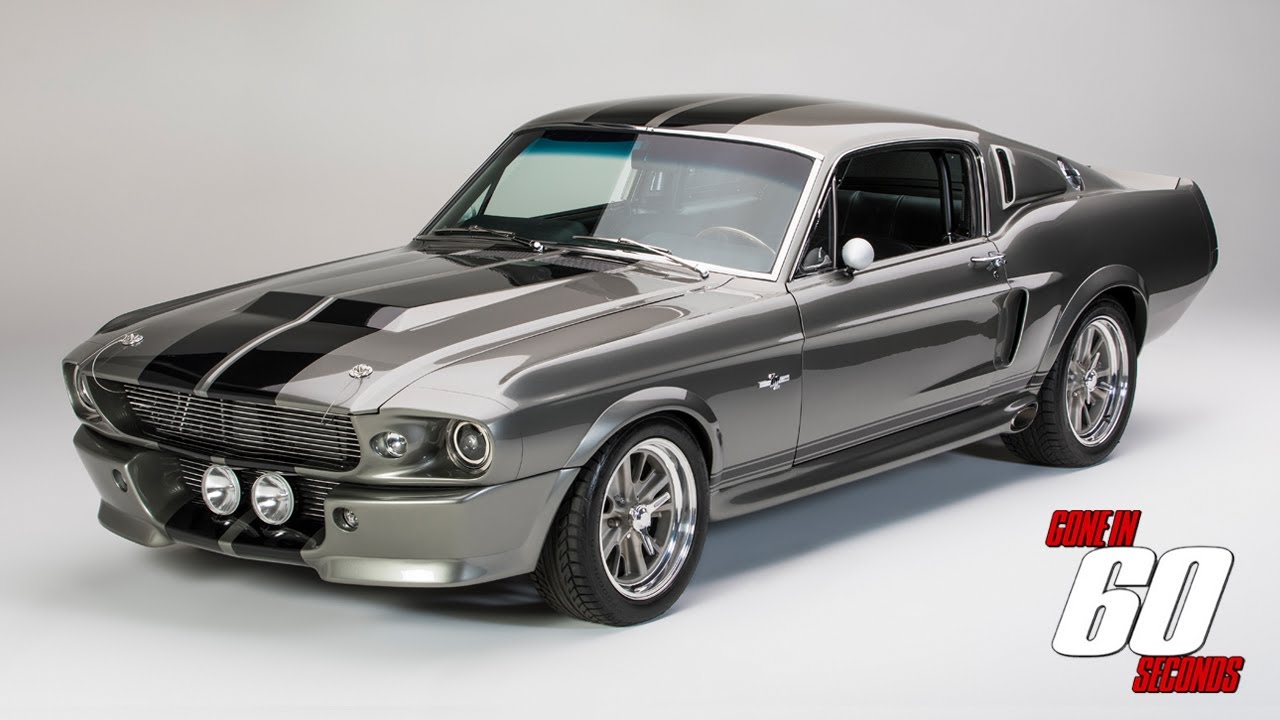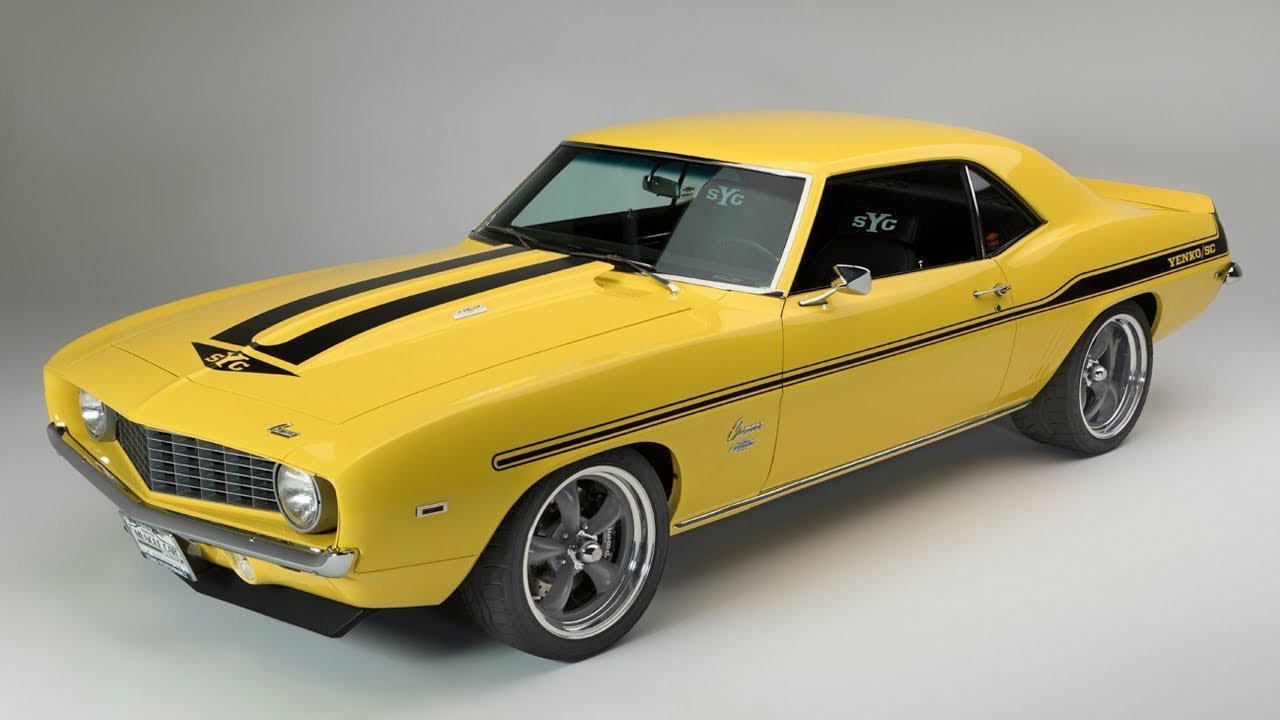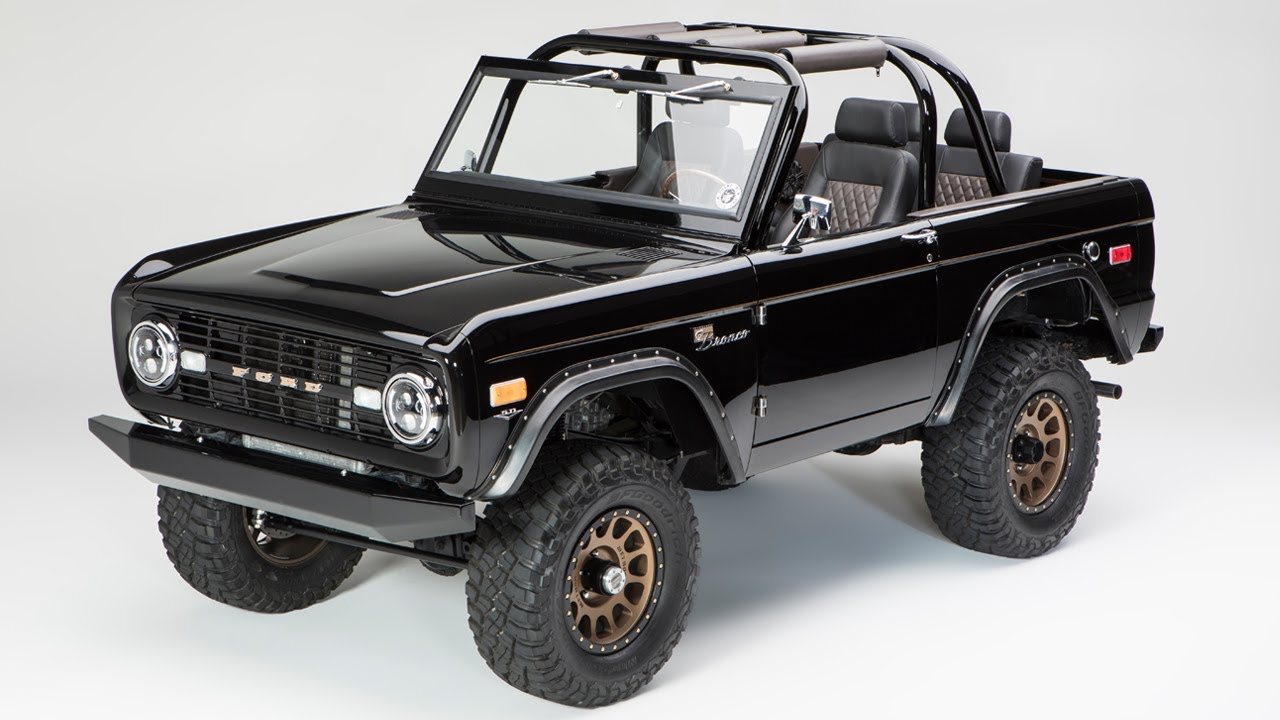 Ever wish you could order your favorite classic muscle car brand new from the factory?
Well, now you can! Welcome to Brand New Muscle Car, the custom car construction division of Unique Customs. Classic vehicle restoration has been around for decades and the process hasn't changed much during that time. If you wanted a clean classic vehicle you either paid through the nose to buy someone else's recreation or purchased a rusty wreck and paid through the nose to have it restored yourself. Or you really paid a ton for a clean un-restored original car and locked it in a garage afraid to drive it. And you can still do that, if you like.
However, with the prices of some original cars like certain special order Mustangs, Camaros and others going North of $250,000 people have begun to look for other options to satisfy their desire for that nostagic classic muscle car look and feel.
Welcome to Brand New Muscle Car! Where for the first time you can order your favorite muscle car like 67 Mustang, 57 Bel Air, 69 Camaro and many others built from scratch with all new parts just as YOU want it. Best of all these vehicles have ZERO RUST from day one because they are built from ALL NEW SHEET METAL. You can order a body from us and build your dream car yourself or cut us a check and in around 9 months after all the parts arrive we'll deliver it to you ready to drive.
With Brand New Muscle Car® you can design and order your favorite classic muscle car hand built from scratch with all new, all metal body and parts just the way you want it! You have your choice of year, make, model, motor, transmission, rear end, colors, inside and out, trim, etc. You can choose classic options or any number of modern upgrades in areas such as fuel injection, air conditioning, power accessories, suspension, brakes, wheels, tires, safety, performance, electronics, custom interiors, paint finishes, and much more.
If having a hand-built custom classic car that no one else in the world has appeals to you then you've found the right company.
Don't see what you like? Give us a shout, we'll build or customize almost anything...
www.brandnewmusclecar.com